Your own Odoo mobile app?
You want the mobile app that perfectly match your Odoo, including the customization ?
Or may be you plan to provide your own branded app to your customers ?
We can customize MyOdoo to every specific need.
MyOdoo, more than just smartphones and tablets


MyOdoo can run on a wide range of mobile devices; most usual tablets and smartphones, but also on more industrial devices like barcode guns to manage your warehouse efficiently.
We can also adapt MyOdoo to have it compatible with connected devices, Smartwatches, embedded devices, or even Android Auto or Apple CarPlay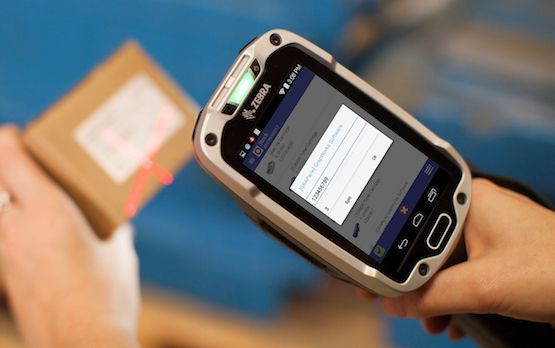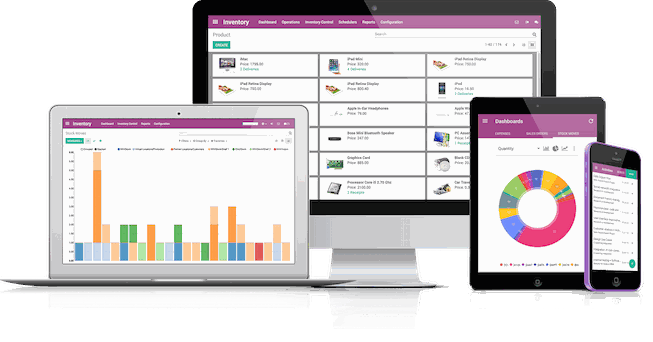 A complete ecosystem


Complete your business management software with an additional mobile part. Help your users to be more efficient and productive by providing them a dedicated mobile app they could use from their tablet or smartphone.

I want a customisated app for my business !
Contact us to get a quotation for your customisated Odoo app.