MyOdoo Intervention
The mobile application for your interventions on the field !
The real software that lets you manage your business at your fingertips. No more paper, manage your intervention from your mobile device !
We were interested in the problems encountered by contractors (monitoring of different construction sites, time encoding, team tracking, etc.). This is why we decided to create a real application and ERP for building professionals. MyOdoo Intervention has been created based on a opensource software Odoo, which allows you to manage in a few clicks your company from the encoding of your customers to the invoicing and through the management of your stocks.
Everything is possible with MyOdoo Intervention it's a modular product that adapts perfectly to your company, in short, a real customized software for you!
Mobile Application
A mobile application that will facilitate your day-to-day management

Contact Management
Manage your contacts in just a few clicks, whether it is a customer, a supplier or a service provider.

Digital Signature
No more paper you can have your customers sign directly on your mobile phone.

Intervention
Simplify the management of your tours, your intervention reports, ...

Planning
Plan your tasks, interventions, building sites, appointments, ....

Stock Management
Easily manage your stocks, machines and tools from your computer or mobile device.

Pictures and Reports
Take photos of your interventions and attach directly to your reports.

Accounting
Analyze your invoices for an optimized management of your accountancy

And much more
MyOdoo Intervention has much more to offer. Contact us for more details.
Become a 2.0 entrepreneur


Do you relieve yourself of administrative work? Tired of having to spend your time filling out documents, making estimates, reports, etc?
Thanks to MyOdoo Intervention you can do all these tedious tasks in a few minutes and even from your smartphone.
MyOdoo Intervention will save you a maximum amount of time that you can use to do your real job as an entrepreneur.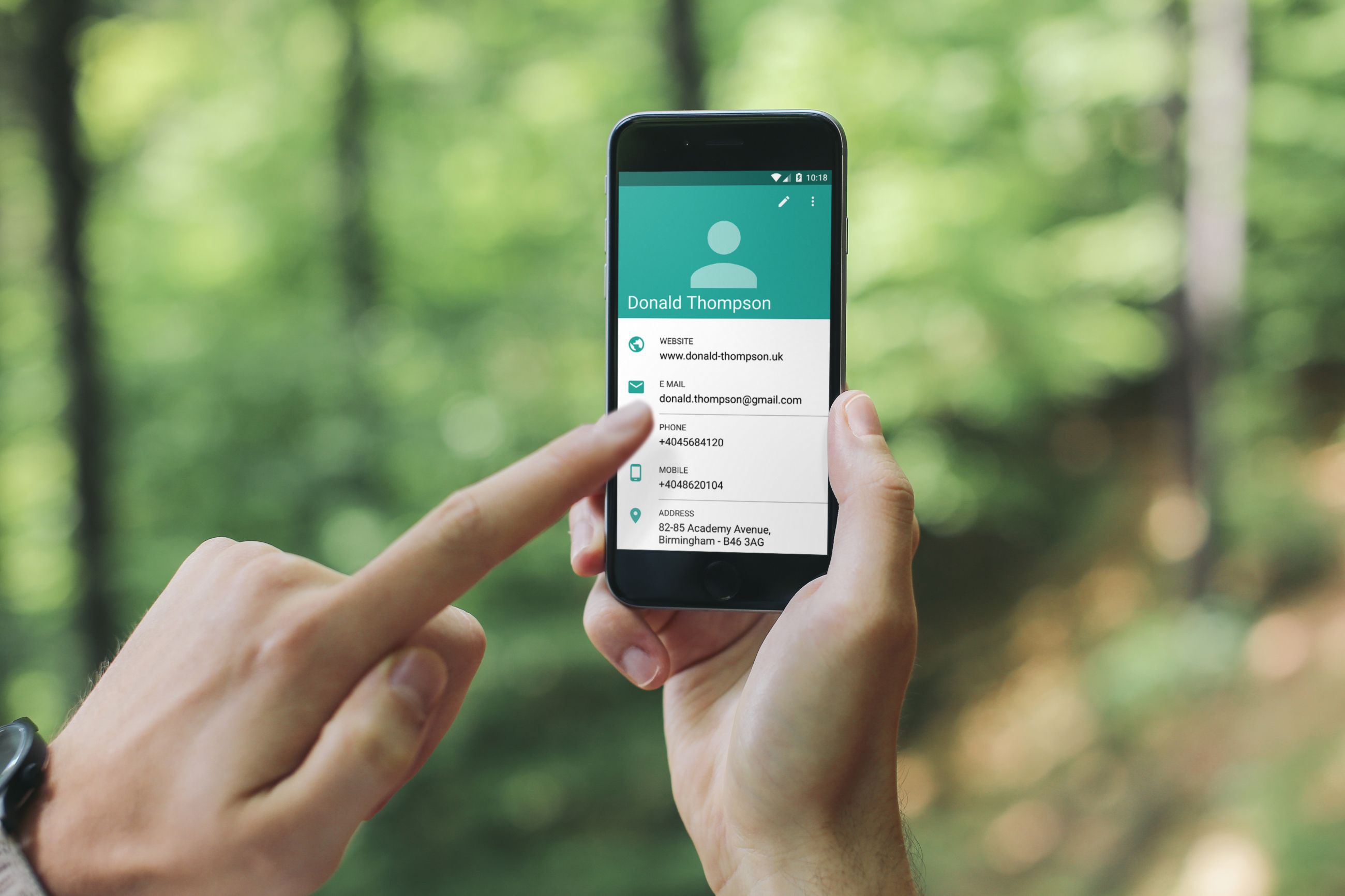 Customer Case - GCE Plomberie


Discover the implementation of our software at GCE. GCE is a company specialized in plumbing and heating located in Paris, it employs more than 10 people permanently in intervention.
Sébastien Couratin " Implementing MyOdoo Intervention saves GCE time on a daily basis. The management of interventions, missions and stocks are now managed in an integrated software package. In addition, the invoicing of interventions is done in one click."
I want this app for my business.
Dowload our free app or request for customisation !