MyOdoo Networker
The mobile application for a better networking and the software to manage your business club
MyOdoo Networker the integrated software foryour business club !
We launched a full integrated solution for business club, MyOdoo Networker. Developped based on the ERP Odoo and the mobile app MyOdoo, this application will allow you to manage your business club in a few clics.
On one hand, your members will access a mobile app to allow them to register to event, receive notification and information on your business club activities, and also improve their networking by a matching app !
Manage your members, your invoice, your events,... with MyOdoo Networker, the app which will make your daily life easier. .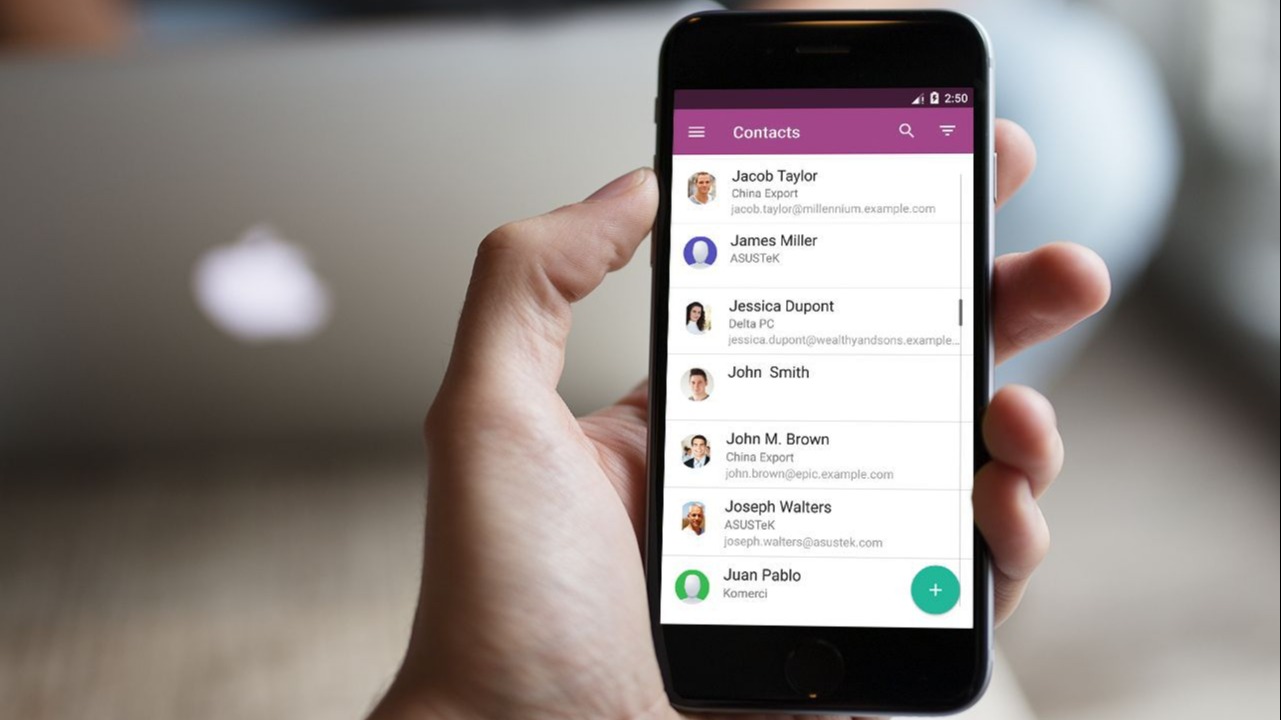 A mobile app for your members
Give your members a mobile application that allows them to communicate with each other, register for events, view the list of attendees and receive notification when a new member registers..
On the day of the event, the attendance list is digitized and accessible from the mobile application, making it easier to put your members in touch with each other.


Manage your business club in a few clics


The back-office tool allows you to manage all your members in one view. From the member file, identify: contact persons, contact details, activity sectors, ...
Each member has a complete and detailed file allowing you in a few clicks to know more about him/her and to communicate with him/her.
MyOdoo Networker also allows you to manage subscriptions and bill your members in one click.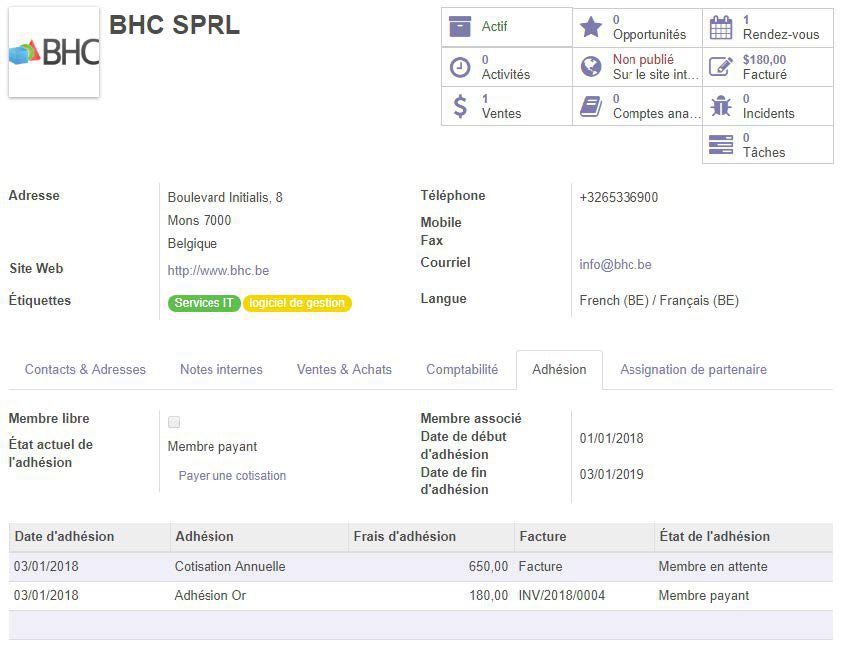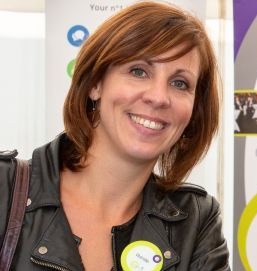 Aurélie Lesoile, Synergie - Customer Case


For more than one year, Synergie, a business club based in Mons use MyOdoo Netorker.
"MyOdoo Networker reduce our administrative work and allow us to spent less time for administration. We can now focus on our core business. "
"Thanks to MyOdoo Networker we save one full time employee. We were three two years ago, and now we are only two to manage the business club."

Events are managed in a few clicks.

Management of inscription never been so easy

We communicate in a better way to our members thanks to the mass mailing module.

Increase of our proposed services to our members.

Greater ease of management during events.
Easy way to manage your events


Create your events and manage them in one click. From MyOdoo Networker, determine the types of tickets available, the maximum number of seats, the practical information and publish your event to allow your members to register from the web platform or the mobile application.
Once registered, they will also be able to pay online or via the business club application. Of course, billing after the event is possible.